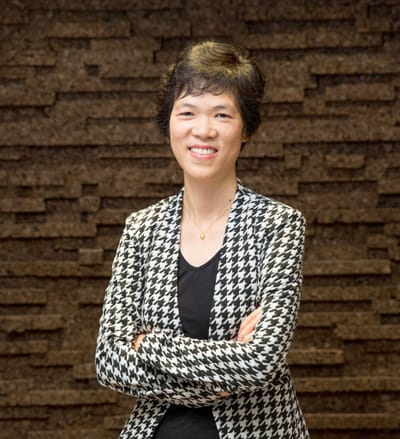 Meet Master Coach Dr. Carmen Tsui
Coaching is a relationship of trust. It can do amazing things when there is connection and chemistry. Here is more for you to learn about me.
I am living a dream life! Everyday feels like a vacation; loving what I do, doing what I love. I have a great relationship (married to my college sweetheart for over 30 years), two amazing sons (life's greatest gifts), loving extended family (I am the youngest of seven siblings), treasured friends all over the world, wonderful homes on two continents, excellent health, and abundance in general.
I treat coaching as a treat I give myself and the ones I coach. I want to make sure the time I spend in private coaching is time well spent. Time is the rarest commodity. No one can ever buy it back. So, if you have been reading thus far, you may want to book a call with me to confirm if indeed we are a good match and want to begin this journey together NOW.
More About Me
Professionally:
Founder of WTW Club
Founder of Global Chinese Coaching Institute
Founder of Fullness in Life Institute
Faculty at Center for Executive Coaching (Asia Pacific)
Coach Trainer at Coach Approach Ministries
Adjunct professor (DTS, GBS, JM)
Inspirational speaker (invited to speak on various topics in multiple countries and regions)
Program creator (transformational weekends, online circles, advanced retreats, mastermind groups, salons, etc.)
Published author/translator (Hearty Dialogue Over Heated Topics, The Language of Life and Business Coaching, Coach the Person Not the Problem, Parenting Starts from the Heart, Color Outside the Line, etc.)
Qualifications:
Master Certified Coach (MCC, International Coaching Federation)
Certified Master Coach (Behavioral Coaching Institute)
Certified Executive Coach (Center for Executive Coaching)
Certified Professional Coach (Relationship Coaching Institute)
Prepare/Enrich Certified Trainer/Facilitator
Gottman Institute Certified Family Life Educator
Success Principles Certified Trainer
Education:
Doctor's degree in Effective Ministries to Women (GCTS)
Master's degrees in Education and Leadership Development (DTS)
Bachelor's degree in Journalism(major) and Psychology (minor) (UH)
Please visit and follow:
Feel ready to experience a complimentary coaching call with me? Please go to the
ENGAGE
page and let's get started!